ENTER NOW!!
Release Month Celebration! 
#blueforTalia
SEEING THROUGH STONES – March Madness Giveaway Extravaganza!!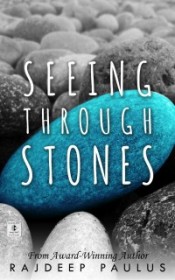 Time to Celebrate the new book! Giveaway Ends on my Birthday!! Lots of prizes and plenty of chances to enter!
VALENTINE's DAY I Love Ya GiveAway!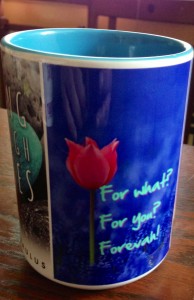 OPEN UNTIL the end of FEBRUARY 14, 2014. THIS CONTEST IS OVER    a Rafflecopter giveaway
****************************
*OVER 

Goodreads

Book Giveaway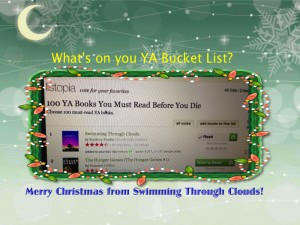 Thanks for Everyone who Voted for Swimming Through Clouds this week on Goodreads Listopia!! It is currently number one on the list: "100 Books You Must Read Before You Die," or as a good friend called it, "The YA Bucket List!" <—- Thanks, Joann!

  To Celebrate, International Girls YA Club is hosting a fun Giveaway this whole week and the PRIZES will include Ebooks, Post-its, and Two Signed Paper Books of Swimming Through Clouds. You have 50 chances to enter so hop to it!

And thanks again for investing in my little girl BIG Dream!   Hugs, Happy Holidays, and Happy Swimming,   Raj   OH OH!! I almost FORGOT! All the way through Christmas and New Year's Swimming Through Clouds is only 99 CENTS [That's REDUNCULOUS!! … just sayin!] for a read while you warm up by the fire-place this winter! Or chill by the pool, if you live in Hawaii. So Make sure to pick up your Ecopy and TELL your friends. Remember, Caring is Sharing!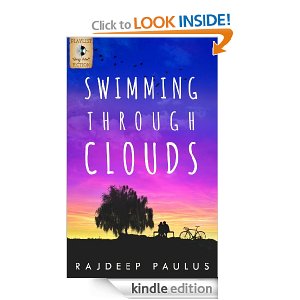 ENTER BELOW!!   a Rafflecopter giveaway
***
And you? What's on your YA Bucket List?? Love to find out new titles! I just finished The Book Thief! Wow! A truly brilliant read, if you get a chance!