SAVE THE DATE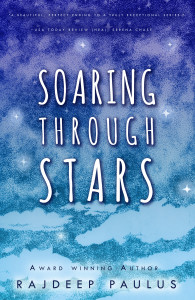 Book Three in the Beautiful Fight Trilogy coming APRIL 23rd
Book Launch Party at The Book Revue in Huntington
April 23, 2015 at 7:00PM
#wearBlue4Talia 
SEEING THROUGH STONES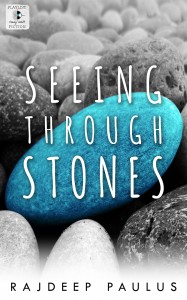 *sequel to Swimming Through Clouds is almost here!! 
Huntington BOOK REVUE at 7:00PM on March 12th
313 New York Avenue
Huntington, New York 11743
(631) 271-1442
Food, Fun, Giveaways!!  
RSVP Please on the Facebook Invite to Join us that night!!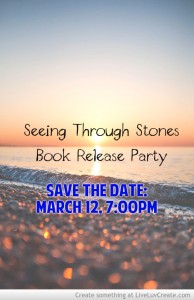 ***************************************
Calling all TEEN Writers. The Story in You Wants Out. I will be at the Locust Valley Library four evenings starting in November to inspire the writer in you, talking writing tips, and do some hands on practice. And share our work as well! So bring your notebooks (or laptops if you prefer to type) and let's find the Story that only you can tell!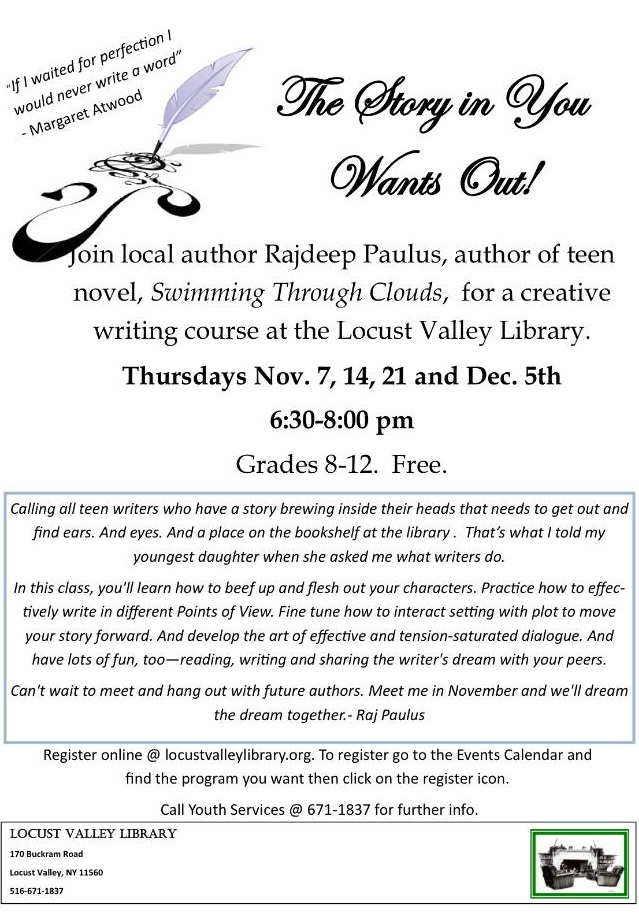 PLAYLIST FICTION and MacGregor Literary had a blast sharing dessert with you. Giveaways, Readings, Sweets and Special Guest Appearance by Tosca Lee, NYTimes Best-Selling Author of Havah and Books of Mortals Series with Ted Dekker.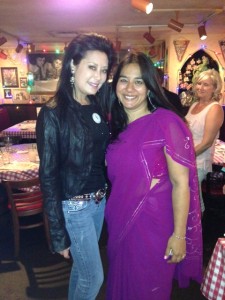 We celebrated Swimming Through Clouds! June 8th, at the Gly Cafe. It was an afternoon I'll never forget with friends, family and neighbors all coming out to the Book Launch Party.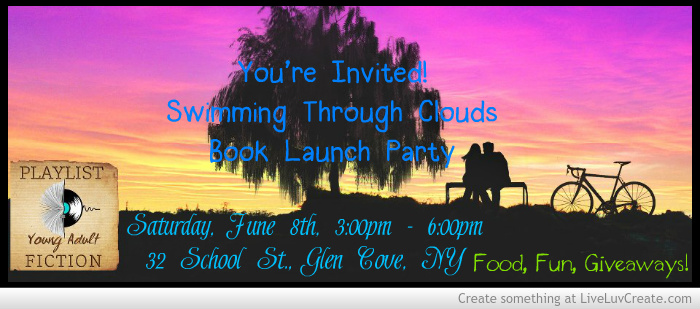 Come out this Saturday, June 8th, 3:00PM to 6:00PM *come for as little or for as long as you like, to Downtown Glen Cove, NY for a launch party at GLY Cafe, 32 School Street. Food, Fun, Giveaways! Hope to see you there!