Give me 10 Seconds, and I'll give you the Stars!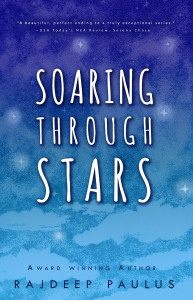 ORDER NOW from AMAZON! 
Did you read Swimming Through Clouds?
Did you try Seeing Through Stones?
Want to go Soaring Through Stars??
Leggo! BOOK THREE of the Swimming Through Clouds Trilogy! 
Released April 23rd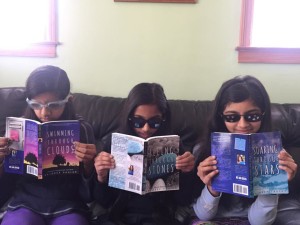 JUST wanted to share the News!!
Best,
-Raj
p.s. My Talented Niece, Deepa Paulus, designed the cover!