Hi!! Just wanted to give Everyone some SAVE the DATES!
Next Thursday, Aug. 28th, in NYCSubcontinental Drift – NYC is hosting an open night! Come out! I'll be reading and selling books.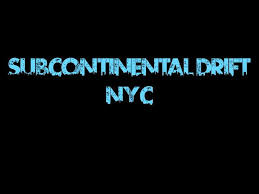 September 25-28, I'll be at Kriti Festival in Chicago. Hope to see you there!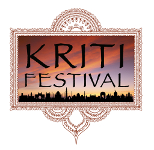 And November 7-9, looking forward to being part of Indo-American Arts CouncilLiterary Festival celebrating South Asian Fiction in NYC. Time and Details to follow.

Dive Into Another Waterfall: