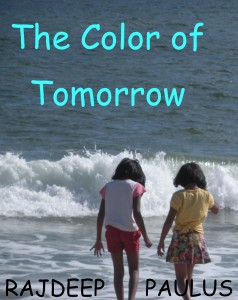 Looking for more YAFiction by Rajdeep Paulus?
Take a Swim over to her Tumbler and check out her WIPz (works in progress.)
More to come! Summer tides are rolling in, and so will some deleted scenes from Swimming Through Clouds and a sneak peek at the beginning of Seeing Through Stones. The anticipated sequel to Swimming. So stay tuned, and have a happy and safe summer, all!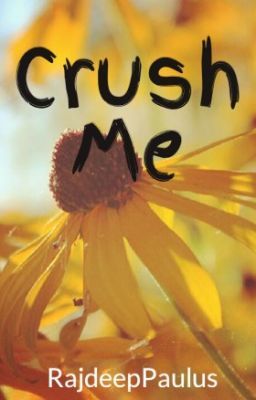 Extra squeezy hugs to all who have read, are currently reading or will soon be reading Swimming Through Clouds. You've all made my first book experience so much more amazing then I had ever imagined it would be.
Grace, Grace,
Raj