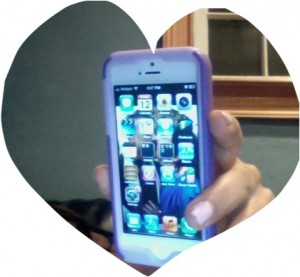 Christmas came early in the Paulus household.
For me that is.
Found a package on my steps on Friday with hubby's name on it. Didn't bother looking it over. Figured it was some auto part or something guy-related and just chucked it on top of the shelf. Placed it nicely, if you must know. And forgot about it.
Then hubs comes home from work hours later and tosses it to me while I'm sitting on the couch.