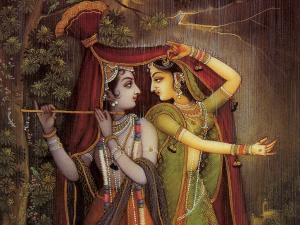 "Are you a writer?" pops up on my computer screen about a month ago.
Ummm? Depends on who's asking.
"Yes." I type my reply. I suppose it couldn't hurt to tell this stranger since it's not like I'm telling him where I live or that I'll be vacationing in Bermuda from August 7 though the 15th, the perfect time to rob my house. 
"Are you published?" Next question pops up.
I should ask you the same thing. Or at least, Hello, what did you say your name was? 
"Funny you should ask," I type, "My first book, Swimming Through Clouds, launches this June."
"Great. Would you like to read a little bit at my book reading event?"
As in, out loud? And, wow! Really? Me? 
"Sure. I mean, yes! I'd love to. What did you say your name was?" Continue reading →