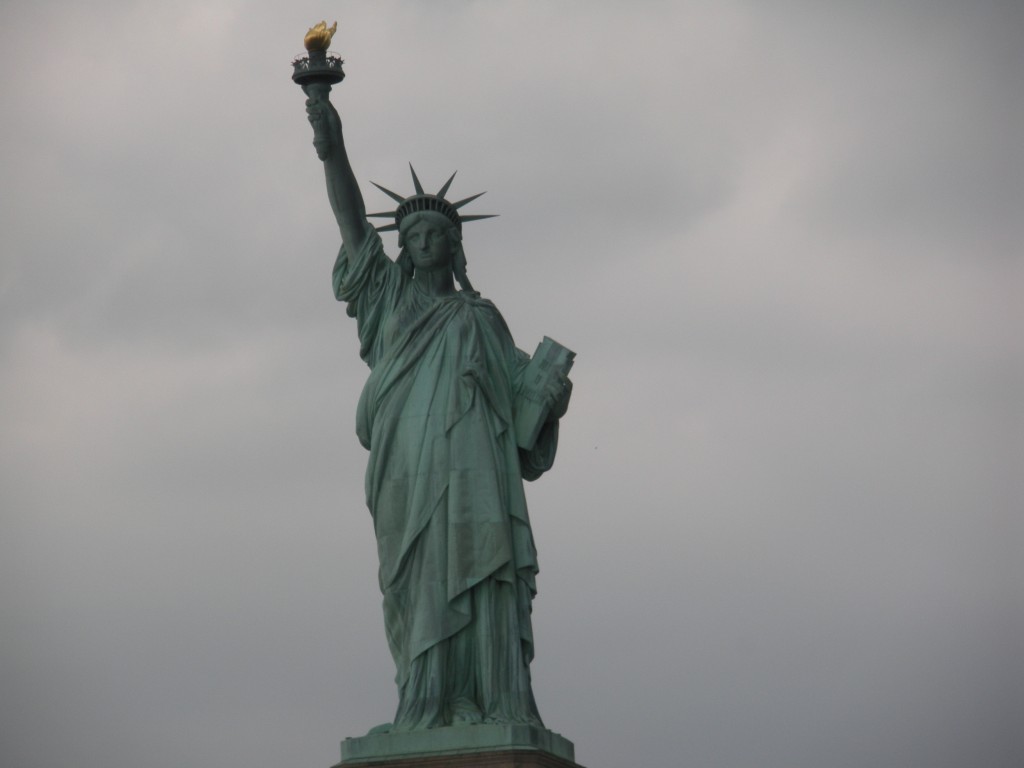 Fortunately for you, the Anniversary date day isn't over yet. So neither is the story. [Btw, Thanks for coming back!!]

Unfortunately, walking back to Battery Park Pier after visiting the 9/11 Memorial, lingering emotions settle like seeds blown from a dandelion. Never truly finding their home. Just accept that the memories of that day will always make me sad. Sigh.
Fortunately, we hold hands and walk briskly toward the water, excited about the rest of the evening.
As we get in line for the water taxi, hubby reevaluates our schedule. Is there still time for a spin around the Hudson River before dinner and the show? There will have to be. Because we've only hopped on and hopped off once and that is just not acceptable for the Hop on/Hop off Dealio we signed up for. Continue reading →